I'm gonna take part with an art event in Sydney on the 21st of September!!It's my first challenge to exhibit my painting abroad!! It might be my FIRST and LAST exhibition in Sydney, So don't miss it!! You can be my supporters by buying tickets! Go to the link below and click "buy ticket", then choose my name "AKI NAKAMORI" certainly.
http://www.rawartists.org/sydney/radiant
​​​​​​​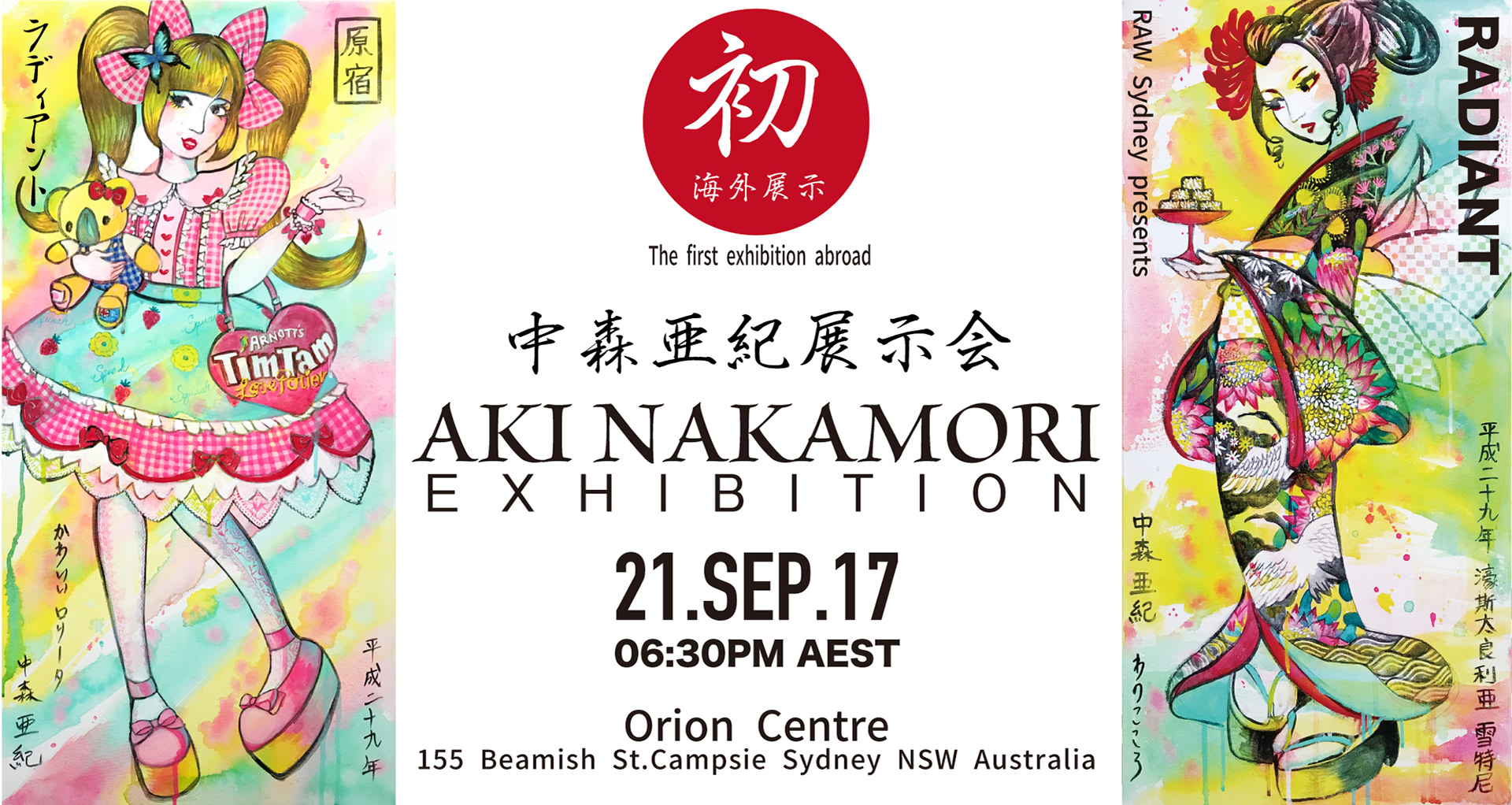 EXHIBITION 2016 "LaY si:"